Our mission is to raise enjoyable experiences during sports activities, leading in turn to increased motivation, better performance, and an improved self-awareness and well-being.
The mission is addressed by our four research groups:
The SPOWI department at the University of Salzburg emphasizes on intervention programs with regards to physical and cognitive performance and physical fitness, sport psychology and biomedical aspects of the human environmental interaction. Its specific expertise lies in the great variety of applied methods both in the lab and field combined with leading edge basic research.
The interdisciplinary research group at the University of Salzburg study the interplay between humans and computers in order to enable desired interactions and explore desirable futures. It aims to enhance life experience through user centred design.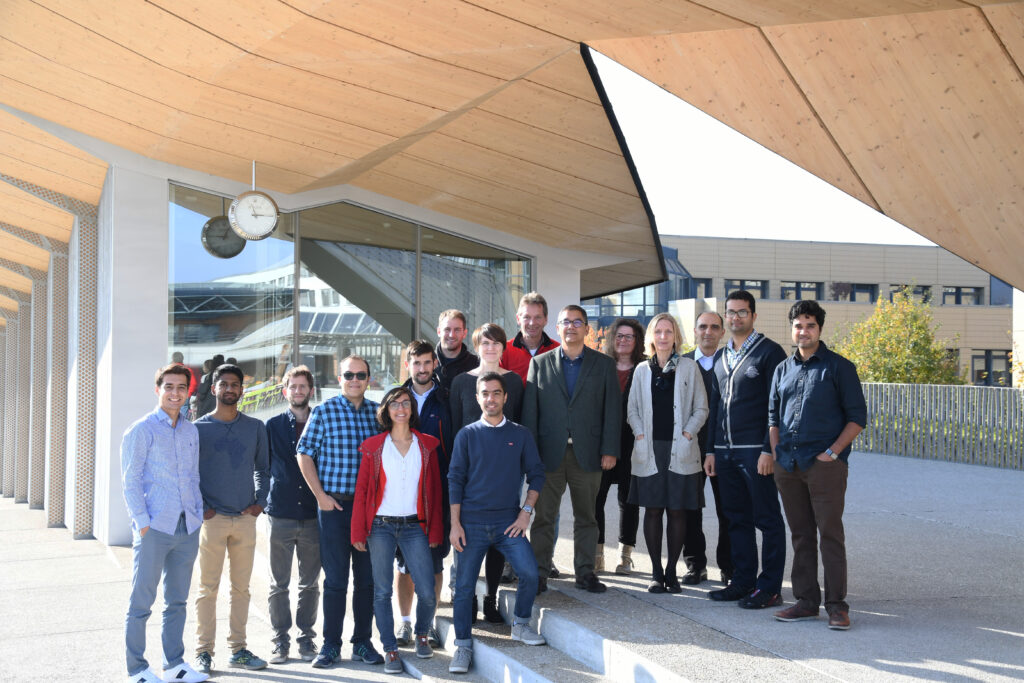 The LMAM group of École Polytechnique Fédérale de Lausanne designs measuring and analysis systems using wearable technology for biomechanics of movement. It monitors patients activity behavior outside the laboratory to gather objective information on mobility impairments and designs rehabilitation approaches using new technologies and based on adapted physical activity, exercises and interventions that involve cognitive and sensorimotor capacities.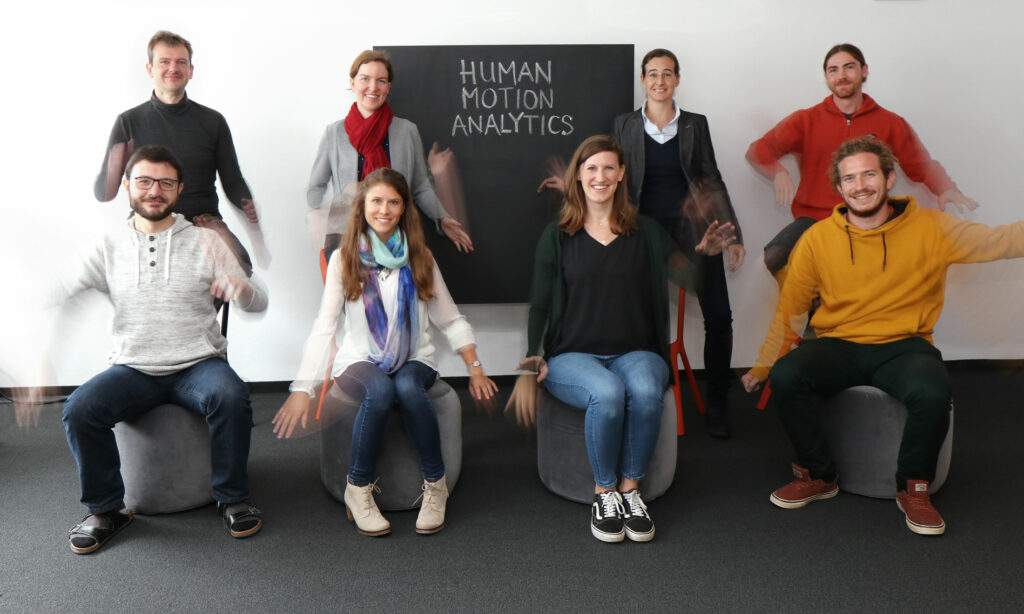 The HMA group of Salzburg Research Forschungsgesellschaft has its focus on technologies for the detection of human movement. It performs data analysis and development of algorithms for evaluating the quality of movement, as well as prototype development for effect measurement of interventions and safe and sustainable data management.